ABOUT
S.Cape provides a real-life interactive experience. You and your group will be locked in an adventure room for a 60-minute quest. In an attempt to making your way through a room full of interactive puzzles and riddles, you must work together as a team in order to escape successfully. ​
Real-life room escape games are a type of mental adventure game in which people are locked in a room with other participants and have to use elements of the room to solve a series of puzzles, find clues, and escape the room within a set time limit. The games are based on "escape the room" video games in which the player is locked inside a room and must explore their surroundings in order to escape. Players must be observant and use their critical thinking skills to escape the room.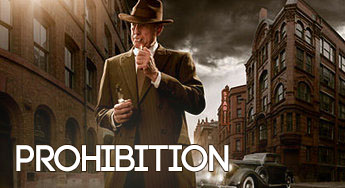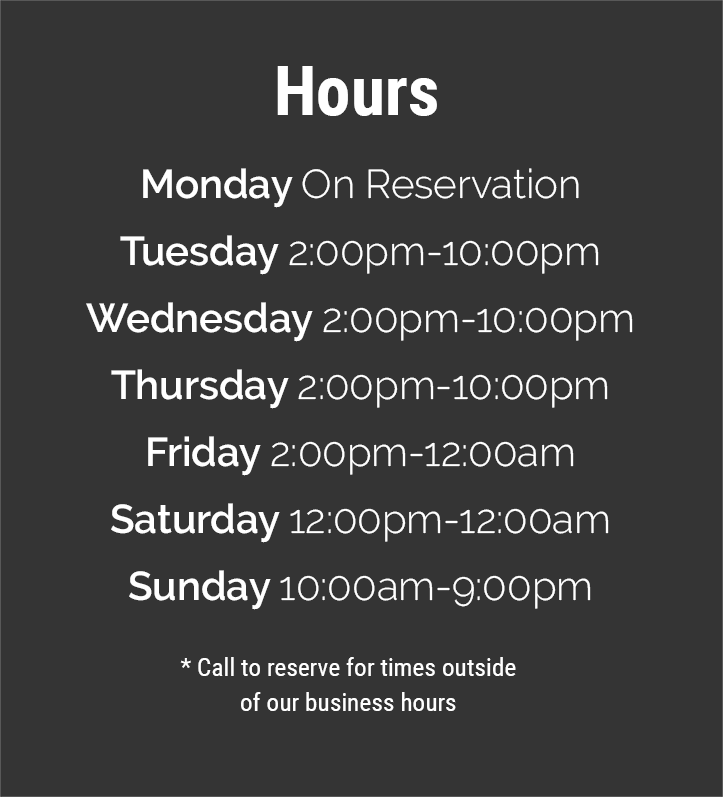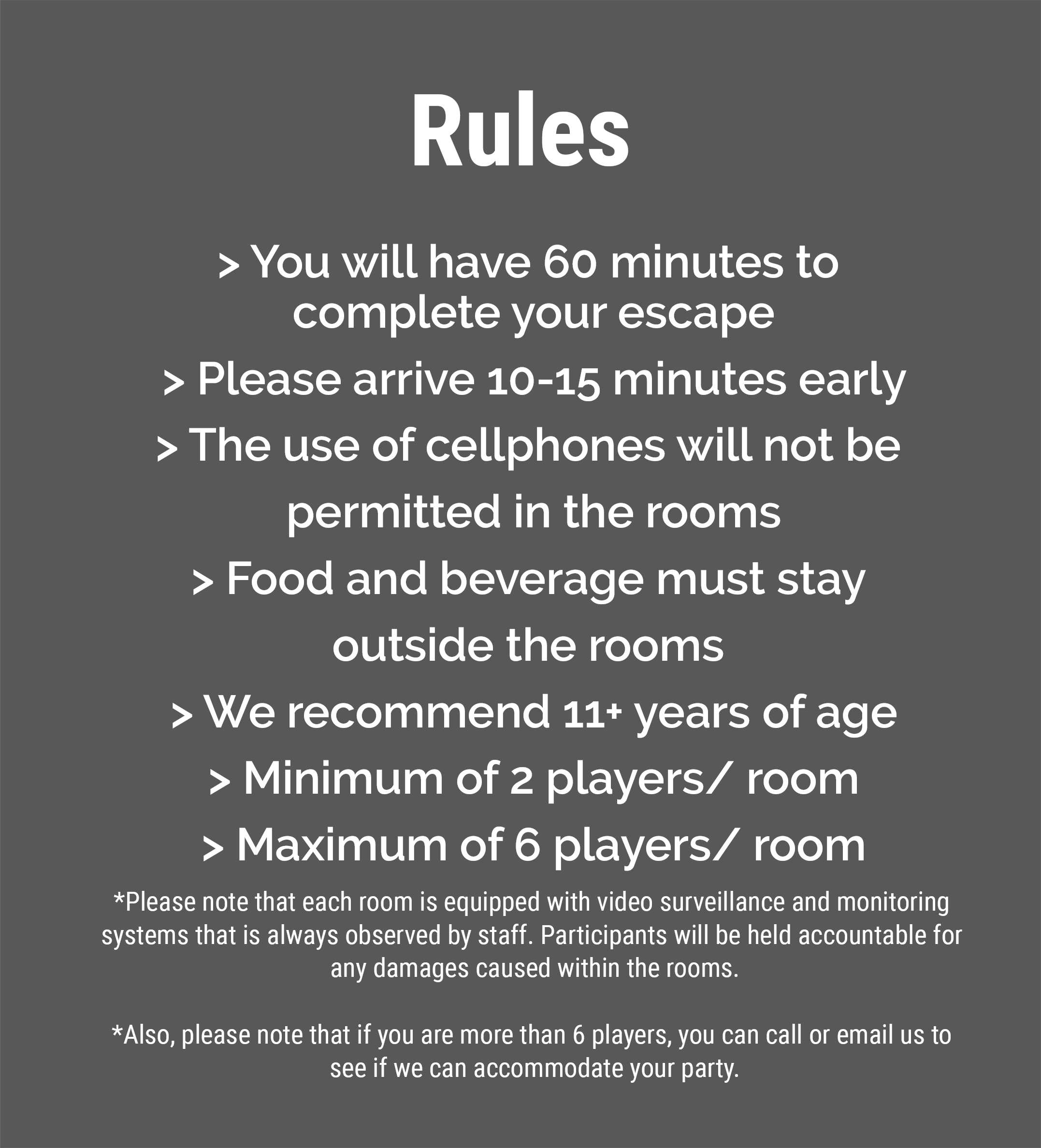 PERFECT FOR


CLICK HERE TO LEARN MORE!
"TOURISTS AND TRAVELLERS"
Looking for fun things to do or a tourist attraction?  What better way to complement your trip than to experience our Escape Rooms! Our unique form of
entertainment will appeal much more than the usual bus tour and museums. We are taking entertainment to a whole new level!
"BENEFIT OF HOSTING A TEAM-BUILDING EXERICISE"
Escape Rooms deliver fun yet impactful team building activities, which include team development, corporate value inculcation and team leadership.
"FRIEND AND FAMILY NIGHTS OUT"
Looking for something unique that will entertain both you and the kids? Our Escape Rooms are an excellent way to spend some amazing time with your
family and friends, as you work together to escape from our rooms.
PURCHASE A GIFT CARD!
… for friends and family to gift an experience like no
other located in the heart of Laval "Centropolis"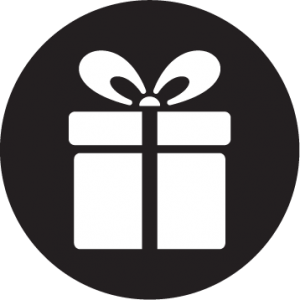 WordPress Facebook Likebox Plugin Develop & Designed by A WP Life Team
Any questions? We're glad you asked!
Where can I book a room?
Right here on our website! Visit our Booking tab to reserve your date and time.
When should I arrive?
It is suggested to arrive 15 minutes earlier than your reservation time.
Are the rooms safe?
Yes, we assure that the safety and security of all our participants is our number one priority.
Will young players be scared?
We recommend 11 years and older as a participating age strictly as a guideline for a player's ability to comprehend the riddles and puzzles. There is nothing to be afraid of with regards to our content or props.
Are the games bilingual?
All the contents of our rooms, including instructions and riddles/puzzles, will be provided in both English and French.
Am I able to cancel or reschedule my reservation?
You will be able to cancel your appointment although the deposit required when reserving our room will not be refundable if less then 48 hours of your scheduled reservation. As for a rescheduling, you may do so within 48 hours before your scheduled reservation without losing your deposit.
Do you sell food or drink?
We do not sell food or drink, as we ask our participants not to bring food or beverage into our game rooms.
We reserved for 6 people but are now only 4…?
The deposit that was given when making the reservation for 6 will not be reimbursed, however you may still keep your allotted date and time for the room.
We reserved for 3 people but are now 5…?
If there is still room available to add 2 more participants to your allotted date and time, the addition will be as easy as reserving the remaining 2 spots available. In the case that there is no more room for the additional participants, we ask that you notify us as soon as possible by phone.
What are accepted methods of payment?
We accept credit, or cash.
What are your operating hours?
You may find our operating hours on our home page! Also, we will always try to accommodate any of our clients' specials requests for private events outside of our operating hours.
Can we accommodate different events?
Yes! We can accommodate birthday parties, corporate events, team-building activities, and so much more.
Are the rooms accessible?
Yes, all of our rooms are easily accessible.